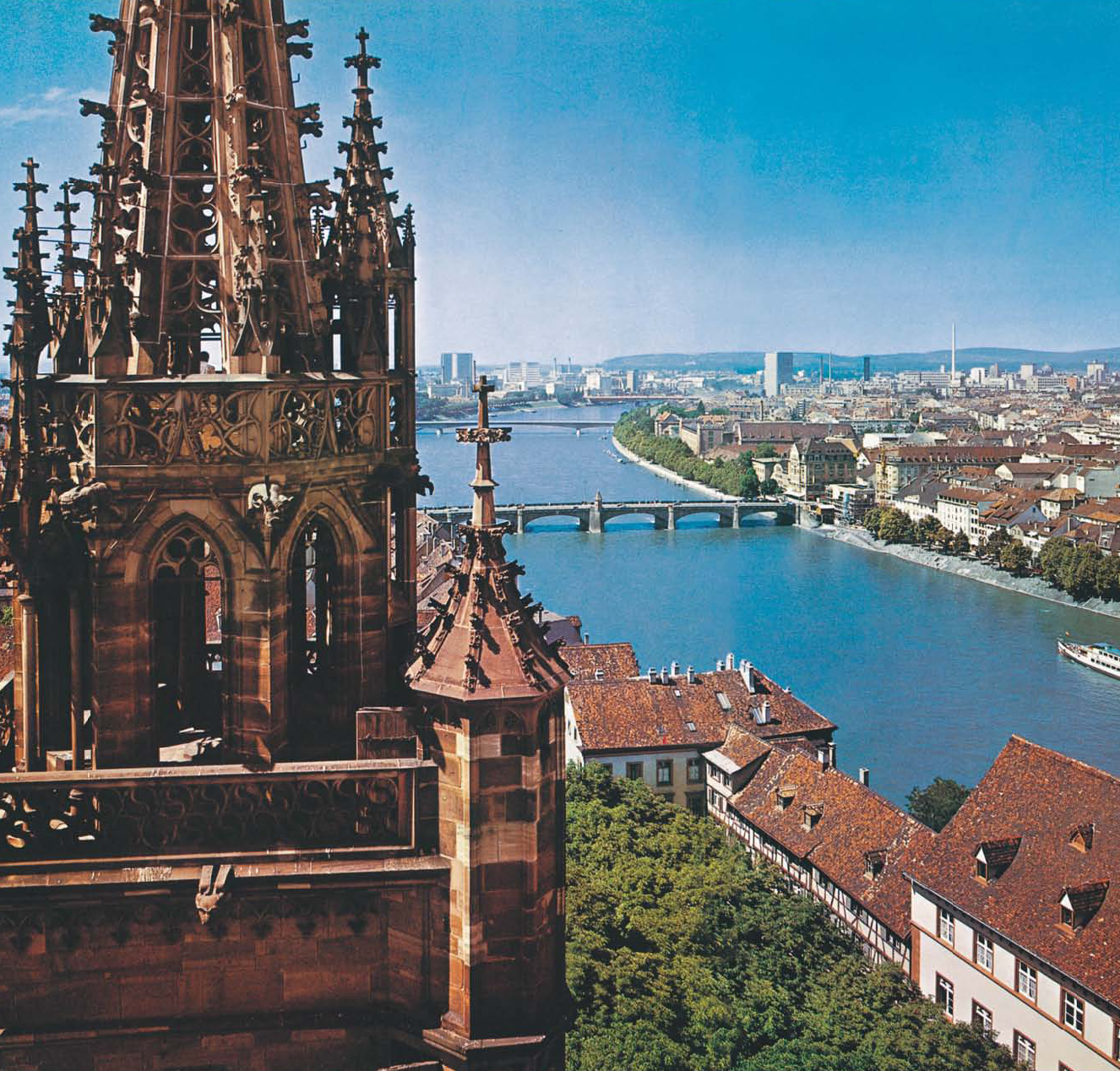 Barths Basel
In 2009 Japanese friends (among whom Mrs. Keiko Watanabe has to be mentioned in the first place) prepared and published a well designed brochure Guide to Barth's Basel. With explanations in Japanese and English and with many photographs it conducts visitors to buildings, streets and places of significance to Barth during his life in Basel. It is a pleasure to present the Information in this section of our Website. Once again many thanks to Mrs. Watanabe – and also to Rajib Mitra, Bastian Thurneysen and Pedro Schön who set up this presentation.

 
Tram
A «Tageskarte» (day-ticket) costs CHF 9.90 
Very convenient means of transportation
For more Information click here!
Karl Barth once said in a sermon on Leviticus 26:12: «The roads where God walks and moves about as the living God are our roads, where we walk, drive our cars and board our street-cars…»