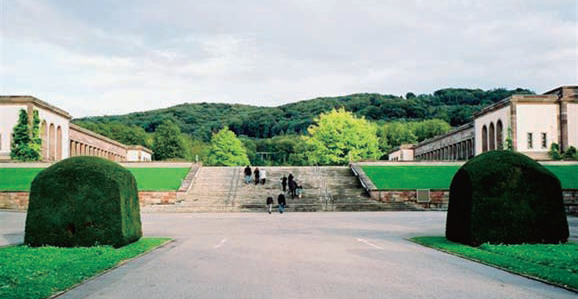 Friedhof Hörnli – Karl Barth's Last Place of Rest
The Hörnli is the central cemetery of Basel and one of Switzerland's largest cemeteries.
Two days before he died Karl Barth invited over his assistant, Busch and his wife. They sang Advent Chorals together. Then Karl Barth sang a children's hymn that he had learned in his childhood: «Now I'm going to sleep in peace. Today was a happy day. God has embraced me gently in his heart.» On the morning of December 10th he slept his eternal sleep folding his hands in prayer.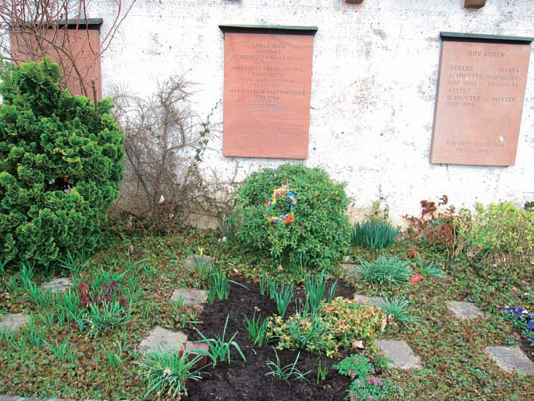 Karl Barth's family grave is located in the following part of the very large Hörnli Cemetery:
Abteilung 8 (Division 8), Sektion 3 (Section 3), Grabnummer 14 (Grave No. 14) (refer to this layout)
HOW TO GET THERE
Address: Friedhof am Hörnli, 70 Hörnliallee, CH-4125 Riehen
Phone: +41 (0)61 268 68 68
Main train station SBB
Take tram No. 1/2 to «Wettsteinplatz», first stop after the Rhine river
Change to bus No. 31 to «Friedhof Hörnli (terminal stop), 3 minutes walk